HIV is preventable and individuals can take simple steps to drastically reduce their risk.
By knowing the risks and sharing prevention information with service users/clients, service providers can help mitigate the risks associated with the transmission of HIV and other Sexually Transmitted Blood Borne Infections (STBBIs).
All of our education services are free of charge and aim to increase your capacity to address HIV in our local community.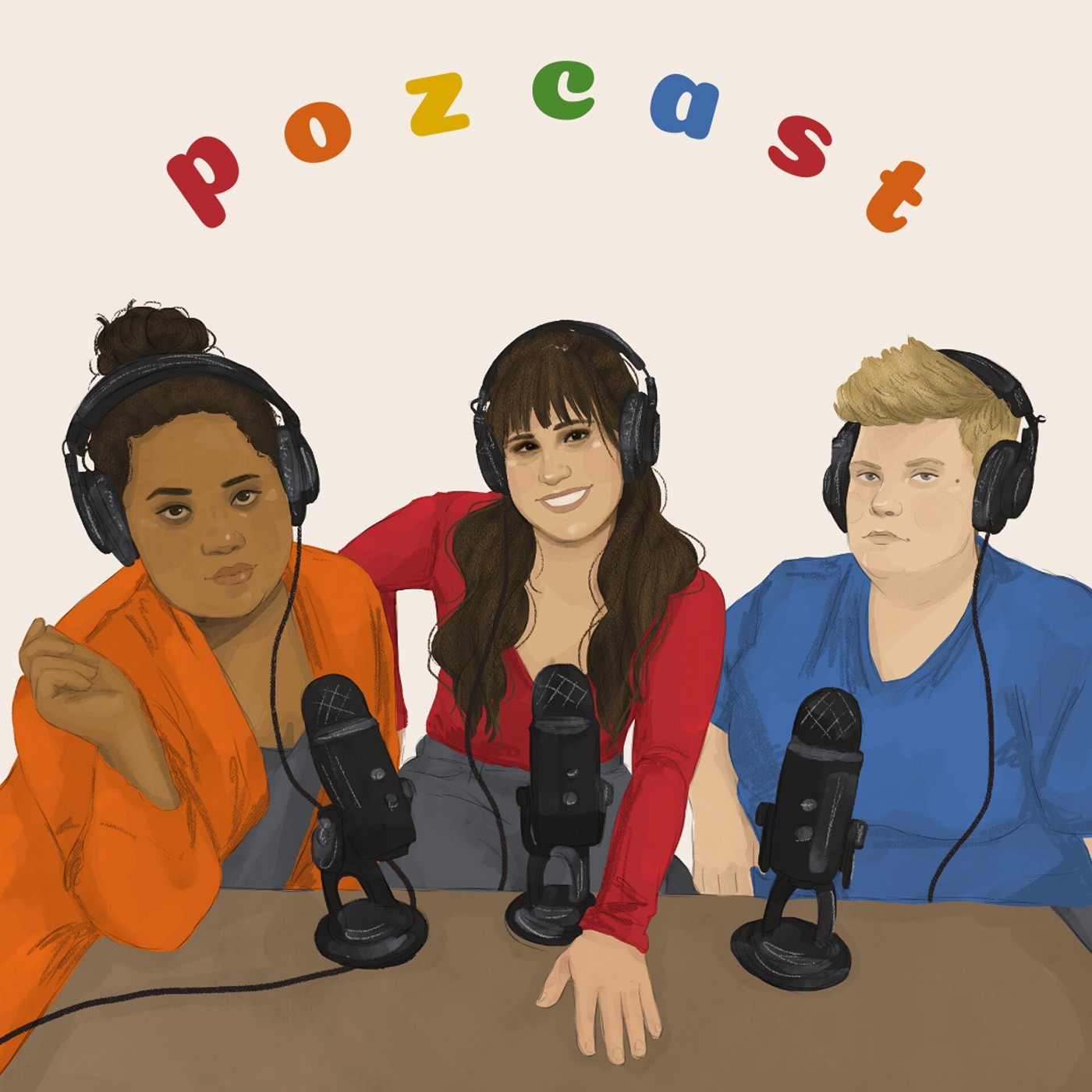 Be sure to check out "Pozcast", our Education & Outreach podcast.
Every Wednesday the team discusses all things sexual health, wellness and pleasure-related from a sex-positive, diversity-affirming and community-based lens. Perfect for service providers, service users and the general public.
"Pozcast" can be found on Spotify, Apple Podcasts and anywhere else you get your podcasts from.
Follow along on social media through Instagram, Facebook and Twitter or by emailing hellopozcast@gmail.com.
Weekly webinars occur every Wednesday morning at 10am. While they have a variety of target audiences, these webinars are open for anyone to attend, including service users/clients, volunteers, service providers, etc. The only webinars that have specifically limited audience are those geared towards youth.
To attend, simply click on the webinar(s) you are interested in and register. A ZOOM invite will be sent the day before the webinar.
Education team members are available to answer sexual health and substance use questions anonymously by telephone or email for individuals living with or at risk of contracting HIV and other STBBIs.
Services include:
Discuss strategies to reduce risk-taking behaviors
Referrals to other community resources
Answer basic questions regarding the transmission and prevention of HIV and Hep C and other STBBIs
Simply contact one of our Education & Outreach or Harm Reduction educators and make arrangements to speak via email or phone.